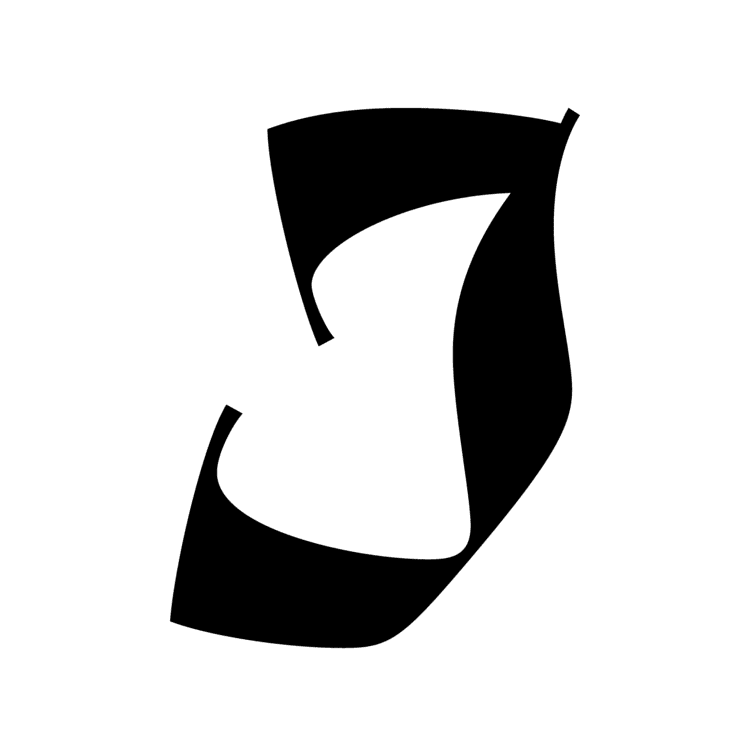 he December 10th stated meeting of Texas Lodge no. 46 Free & Accepted Masons of California was opened upon the first degree of Masonry in San Juan Bautista California, to conduct regular business, and the installation of 2023 Officers.
This Lodge of  Masons opened at 10:00am with Worshipful Brother Raymond E. Hill IV PM in the East,  Brother Reb Monaca PM in the West, Brother Kevin Herrick PM in the South.  Other officers, members, and visitors present are recorded in the Tiler's register. Members of note in attendance were Richard Fischer PM, Hand Straub PM, and Larry Connell.
The Pledge of Allegiance was led by the Lodge Master.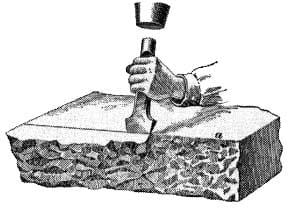 READING OF THE MINUTES
Minutes from the November stated meeting was read and approved, with the clarification that only 5 of the 13 Families who attended the event in NV to honor our Founder Ed. F. Story received reimbursement checks ($100) as previously approved by the Lodge, the 8 others donated the funds "back to the Lodge", not seeking reimbursement.
REPORTS OF COMMITTEES
Standing Executive Committee has been established, per the Grand Lodge communication, and is now meeting before each Stated Meeting at 8:00am, or by Zoom on the opposing 2nd Saturday of the month.
BALLOTING
RECEPTION OF APPLICATIONS:
Investigating committee for candidate Mr. John Phillips has given a full and favorable report. However, his application remains awaiting approval by Grand Lodge.
BILLS AND COMMUNICATIONS
The Lodge approved the following bills:
Continental Breakfast Fundraiser Donation to Building Restoration Fund:  The Donation Today was $23.47 Breakfast Proceeds were $67, Doughnuts & Pastries Receipts for $43.53
The Secretary was reimbursed $44.68 for web hosting for 2023.
CALENDAR
OLD BUSINESS
Brother Jim Riley's proposal for a Square and Compass in the Lodge roof gable has been sent to the Hall Association for exploration.
COMMUNICATIONS
We received a thank you card from the Santa Clara County Public Administration Guardian Conservatorship "assist a senior" program manager "Louise Shields" thanking us for our donation of $325.
NEW BUSINESS
INSTALLATION OF OFFICERS
The Lodge was called to refreshment at 11:20am, for the purpose of public Installation of Officers to be held at 4 PM
The following 2023 slate of Texas-46 Officers were Installed, with Worshipful Robert Wilson as Installing Officer, Worshipful Tony Averill as Master of Ceremonies, and Worshipful Raymond Hill IV as Installing Chaplain:
Worshipful Master = Kevin Herrick PM
Secretary = Loren George McKechnie
Treasurer = John Densem
Chaplain = Raymond E. Hill IV PM
Sr. Deacon = Robert Robbins PM
Jr. Deacon= Charles Baylacq
Marshall = Jack Swallow
Sr. Steward = Jesse Rodriquez
Tyler = Charles Hewitt
Worshipful Herrick delivered a State of the Lodge address, and photos taken while he referred to the planned 2023 activities, including the planned Paranormal Detection overnight fundraiser event, revealed an unexplainable inverted and reflected "G" hovering before the dais.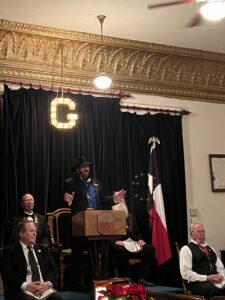 Following the Installation was held a magnificent St. John Holiday Feast fundraiser, masterfully envisioned by the new incoming Master of the Lodge, the Worshipful Kevin Herrick PM.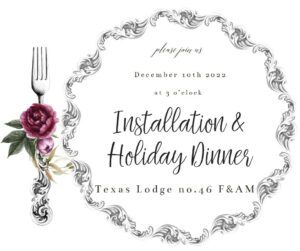 Bill of Fare:
Smoked-to-the-bone European hog thigh, aged to perfection, puréed apple with oaty nuts
Longshank bean casserole
Annuum farraginem with salted butter
New world Corn grain cake with Maize Kernels
Alpine spring water al ambiente, cranberry crush, or fermented Cabernet tread
 Fermented or fresh holiday cinnamon eggnog toasting dessert libation
The Lodge subsequently resumed labor at 9:15 pm and was closed at 9:21 PM, peace and harmony prevailing.
Respectfully Submitted,
Loren George McKechnie

Secretary of Texas Lodge no.46 F. & A.M. of California
Worshipful Master of Texas Lodge no.46 F. & A.M. of California