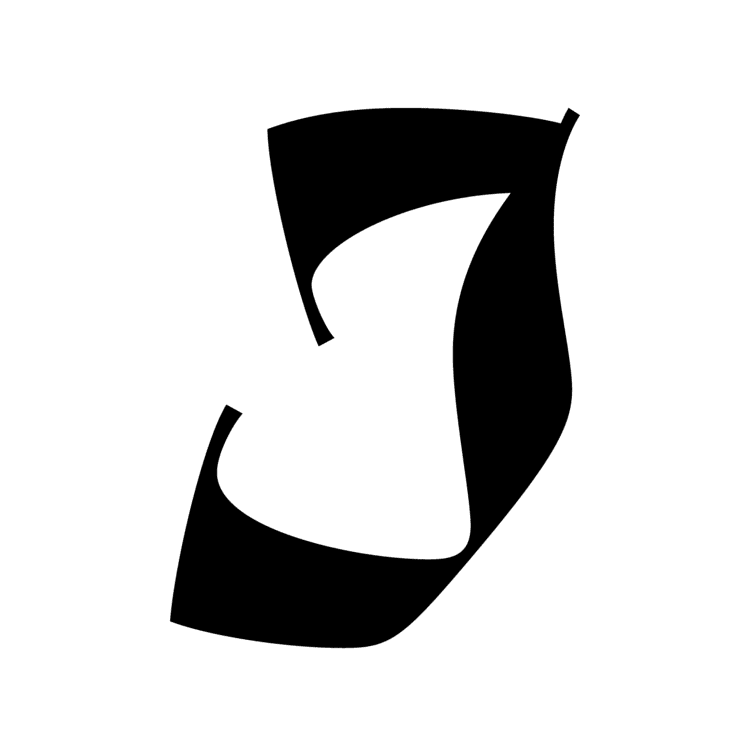 he November 12th stated meeting of Texas Lodge no. 46 Free & Accepted Masons of California was opened upon the 623rd page of our Bible in San Juan Bautista California.
This Lodge of E.A. Masons opened at 10:16AM with Worshipful Brother Raymond E. Hill IV PM in the East,  Brother Damir Hermann PM in the West, Brother Kevin Herrick PM in the South.  The Lodge was later called up to the 3rd Degree for the proficiency of Brother Matt LeBaron. Other officers, members, and visitors present are recorded in the Tiler's register.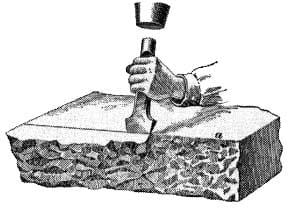 READING OF THE MINUTES
Minutes from the October stated meeting was read and approved.
REPORTS OF COMMITTEES
Standing Executive Committee has been established, per the Grand Lodge communication, and is now meeting before each Stated Meeting.
BALLOTING
RECEPTION OF APPLICATIONS:
Investigating committee for candidate Mr. John Phillips is expected to give a report, in December.
BILLS AND COMMUNICATIONS
The Lodge approved the following bills:
The Lodge Received the Santa Clara County Public Administration Guardian Conservatorship request for donations to "assist a senior" and the Masters hat was passed around to the Brethren. $325 was donated for the event, the Lodge Treasurer received the cash, and a check was sent.
Breakfast Fundraiser Donation to Building Restoration Fund: The Donation Today was $175.10. Breakfast Proceeds were $310, Receipts for $100.87 (Grocery Outlet) & $34.03 (Dollar Tree) was reimbursed to the Sr. Steward.
CALENDAR
OLD BUSINESS
Brother Jim Riley's proposal for a Square and Compass in the Lodge roof gable has been sent to the Hall Association for exploration.
NEW BUSINESS
An election was held, and the Officers Elect for 2023 are as follows.
Worshipful Master = Kevin Herrick PM
Sr. Warden= Richard Bartlett PM
Jr. Warden= None TBD
Secretary = Loren George McKechnie
Treasurer = John Densem
At the December Stated Meeting, the following will be appointed.
Chaplain = Raymond E. Hill IV PM
Marshall = Jack Swallow
Sr. Deacon = Robert Robbins PM
Jr. Deacon= Charles Baylacq
Sr. Steward = Jesse Rodriquez
Jr. Steward = none
Tyler = Charles Hewitt
Organist = Robert Wilson PM
Proposed 2023 Dues increase to be voted upon at the December 10th Stated meeting.
Installation of 2023 officers to be held at the December Stated Meeting
Discussion of Property insurance premium increase was briefly addressed. It is expected that our insurance premium will increase from $3,526 to $4,200 per year.  It was noted that last year we increased the value of our building significantly and insurance costs now account for our largest budget line item.
Thirteen Brothers were reimbursed $100 for their attendance at the Virginia City Nevada Procession. But Masonic generosity would have it, all but 5 donated these funds back to the lodge. The Virginia City Procession was an event where Brothers traveled to honor our Texas Lodge Founding Member, Worshipful Brother Edward Ferris Story, for which Story County Nevada is named.
Two Donations will be presented later this month for $450 each,  to H.O.M.E (Homeless in Hollister) and (San Juan Bautista Scouts of America)
Directly after this meeting, Worshipful Herrick's wife Theresa will be holding the Pho` cooking class, in the dining hall downstairs, be sure not to miss it.
The lodge was closed at 11:41am
Respectfully Submitted,
Loren George McKechnie

Secretary of Texas Lodge no.46 F. & A.M. of California
Worshipful Master of Texas Lodge no.46 F. & A.M. of California