Texas Masonic Lodge Cowboy Rodeo Raising & Texas-style BBQ Fundraiser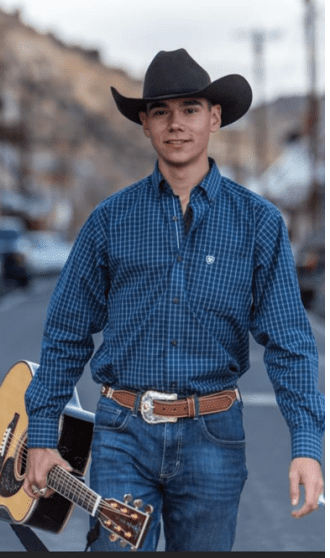 Grab your sweetheart, fetch yer cowboy hat, and pull on those boots! Come play a round of horseshoes, enjoy some Traditional BBQ, let the kids meet and greet a real working ranch horse, and dance to the sweet melodies and harmonic egophony of a Virginia City legend playing some county western classic and originals.
☞Open to all friends and family! $30 / person donation
Proceeds benefit the Masonic charitable outreach efforts: Scouts BSA and Hollister Women's Shelter!
☞Live Entertainment with Carson Chandler of Virginia City Fame!
Where, you ask?
710 Lone Tree Rd. Hollister CA on Saturday August 26 at 11AM-2 PM
(Master Masons invited to the second annual outdoor degree beginning at 10 am)
RSVP by text with your name and number in your party to Kevin at (909) 273-7816