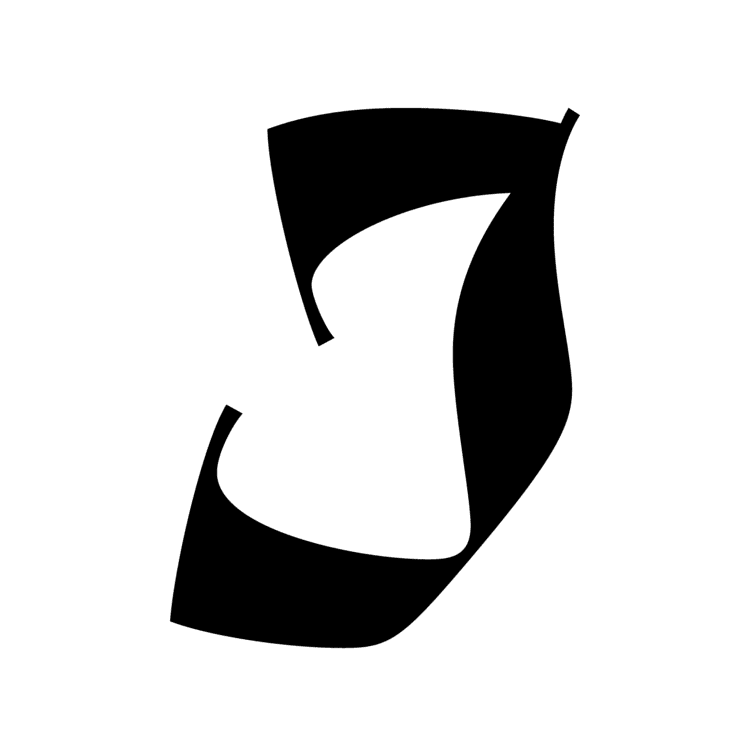 he September Stated meeting of Texas Lodge no. 46 Free & Accepted Masons of California was opened upon the 543rd page of our bible.  This Lodge of E.A. Masons officially opened on the 543rd page of our bible, at 10:12AM with Worshipful Brother Raymond E. Hill IV PM in the East,  Brother Richard Bartlett PM in the West, Brother Kevin Herrick PM in the South.  Other officers, members, and visitors present are recorded in the Tiler's register.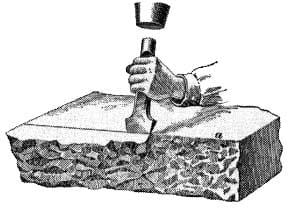 READING OF THE MINUTES
The minutes from the August stated meeting was read and approved.
REPORTS OF COMMITTEES
Retention Committee Report was given by Brother John Densem. Many "Checks are in the mail".
BALLOTING
A vote was held, to approve the request for representatives of our lodge to present the Boy Scouts our donation from the Pancake Breakfast, and wear Masonic Regalia at the presentation event to be held at the Scouts Meeting. A dispensation from our Worshipful Inspector will be requested. 
RECEPTION OF APPLICATIONS:
The application for Affiliation for Brother Charles Hewitt was received in July, and he was voted to become a brother of Texas Lodge at this meeting. He is now the 474th Brother in the history of Texas Lodge no. 46 F.&A.M. of California. 

An application for Affiliation was received by Brother James R. Buzzbee, to take advantage of the Grand Master program to re-join Masonry after a previous suspension for non-payment of dues. The lodge voted to once again participate in the Grand Lodge program, and voted for  Brother James Buzzbee to apply for affiliation in our lodge.
BILLS AND COMMUNICATIONS
The Lodge approved the following bills:
Breakfast donations totaled $160, invoices for foodstuffs were $115 for a profit of $64.80 to be donated to the building fund.
A pancake breakfast which was held to promote the local Boy-Scouts in August was a success.  Proceeds were $669, expenses were $354 for a donation of $315 to the Scouts. Worshipful Herrick motioned we make these donations, and Brother Rodriguez seconded the motion.
The Grand Lodge of California will hold the 173rd Annual Communication on October 21st-23rd in San Francisco.
CALENDAR 
The Worshipful Master notified us of a special trip to support Brother Garret Wright, who many will remember became a mason right here in this room, only a few short years ago. He will be raised to the sublime degree of Master Mason, in Arizona. At last count there will be 5 Brothers traveling to attend and surprise him, when he is brought into the light by which a master mason works. A trip report is eagerly awaited.

Please visit the lodge calendar on the website here: https://lodge46.freemason.org/#events
A reminder that there will be a 2nd degree held on the 29th of October.
NEW BUSINESS
The lodge was closed at 11:49am
Respectfully Submitted,
Loren George McKechnie

Secretary of Texas Lodge no.46 F. & A.M. of California

Raymond E. Hill IV
Worshipful Master of Texas Lodge no.46 F. & A.M. of California