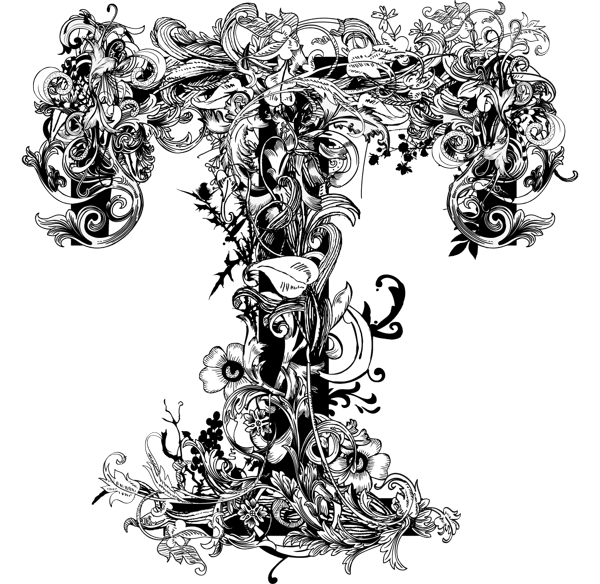 he July Stated Meeting of Texas Lodge no. 46 Free & Accepted Masons of California was held on July 9th 6022AL at San Juan Bautista, California.  A lodge of Entered Apprentice Masons was opened at 10:05AM with the Worshipful Brother Raymond E. Hill IV PM in the East, Brother Kevin Herrick PM in the South, and Brother Richard Bartlett PM in the West.  Other officers, members, and visitors present are recorded in the Tiler's register.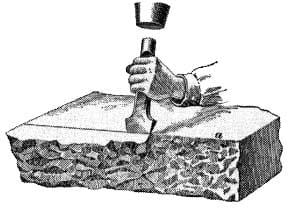 READING OF THE MINUTES
The minutes from the June stated meeting was read and approved, along with the minutes from the 1st Degree conferral upon Brother Drew Johnstone held on June 25th. Both accepted with no changes or additions. 
REPORTS OF COMMITTEES
The Hall Board Audit was completed successfully, and a motion to approve the audit was presented by Worshipful David Driesbach PM, and seconded by Worshipful Robert Robins PM.

The Lodge Audit was also completed successfully, and a motion to approve was presented by

Worshipful David Driesbach PM, and seconded by Worshipful Robert Robins PM. The secretary noted and wanted it to be read out to the lodge, and recorded in its minutes, that the Charity committee's efforts to assist an unnamed distressed brother in 2021 saw deposits for $696, $250, and $1,882 and disbursements of $1,882 to a brother's family. Many of these assistance efforts did not go through the Lodge, and were donated directly to the Brother and his family, while he was distressed and no doubt worthy. 
BALLOTING: There were no ballots taken. 
RECEPTION OF APPLICATIONS: There were no applications received. 
MISCELLANEOUS AND UNFINISHED BUSINESS
TREASURER'S REPORT
The Treasurer reported on lodge finances, which included a balance of approximately $35K in the Lodge's checking account as of the morning of the meeting. A discussion and proposal to begin tracking a fund for "Lodge Building Restoration Fund" was made by Worshipful David Driesbach PM, and seconded by Worshipful Robert Robins PM. This has been the intent of many of our fund raising efforts, namely Breakfast donations, and other Misc. donations. Unfortunately, these funds had not been tracked separately, so a proposal was made and accepted, to separate/earmark $25K of the $35K in our checking account and track it separately from  regular dues and other funds, so that when the building needs attention, we are able to spend the correct funds and track accordingly. 
BILLS AND COMMUNICATIONS
The Lodge approved the following bills:
BILLS
There were 3 bills.

2 invoices for  Masonic Supplies from LAFSCO, totaling $1,141.90 sent to us in 2 shipments.

1 invoice for $325 was requested as reimbursement by our Treasurer for lodging and a meal as he was requested to attend the Audit meeting in the evening and he stayed the night.  
CALENDAR 
The Worshipful Master reviewed the Calendar of events for July & August. Please visit the lodge calendar on the website here: https://lodge46.freemason.org/#events
Highlights include the 3rd degree for Brother Charles Baylacq on July 30th, a Giants Baseball game on Wednesday Sept 28th, and the ongoing "Mancave, silent auction".
NEW BUSINESS
A donation of $20, was received from Worshipful David Driesbach PM for a copy of the 150th Lodge Anniversary book.

Worshipful Kevin Herrick PM brought to our attention, that he will be receiving is 25 year pin in the near future, having been made a mason 27.5 years ago.
We have a number of brothers who should be receiving their 50 year pins, very soon. (As soon as Grand Lodge gets us the certificates & pins)

Bill Eckard 50.09 years
Reb Monaco 49.19 years
Karl Raadik 49.76 years
The Lodge was closed in due form at 11:48pm.  
Respectfully Submitted,
Loren George McKechnie

Secretary of Texas Lodge no.46 F. & A.M. of California

Raymond E. Hill IV
Worshipful Master of Texas Lodge no.46 F. & A.M. of California