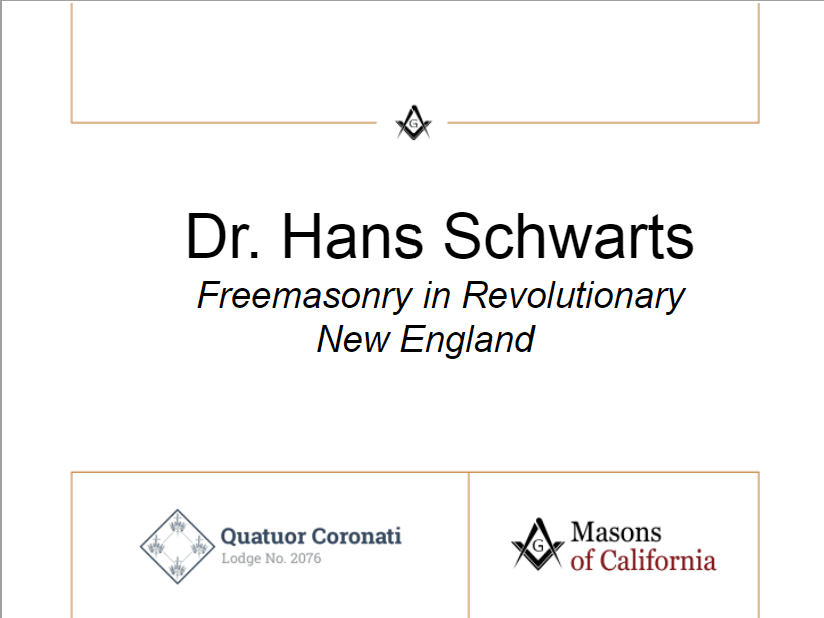 Question: How and where did the American Revolution get its start?
Where did the American Patriots get dressed up as Indians, and have that little "Tea Party" back in in 1776?
Answer: In the "Freemason's Arms" Pub, where the St. Andrews Lodge held its meetings, which was previously been known as the "Green Dragon Tavern", depicted in this watercolor painting.
TO LEARN MORE:
WATCH THIS PRESENTATIAON AT THIS LINK:
Freemasonry in Revolutionary New England:
Inscription on the painting below reads:
"Where we met to Plan the Consignment of a few Shipments of Tea, 1775."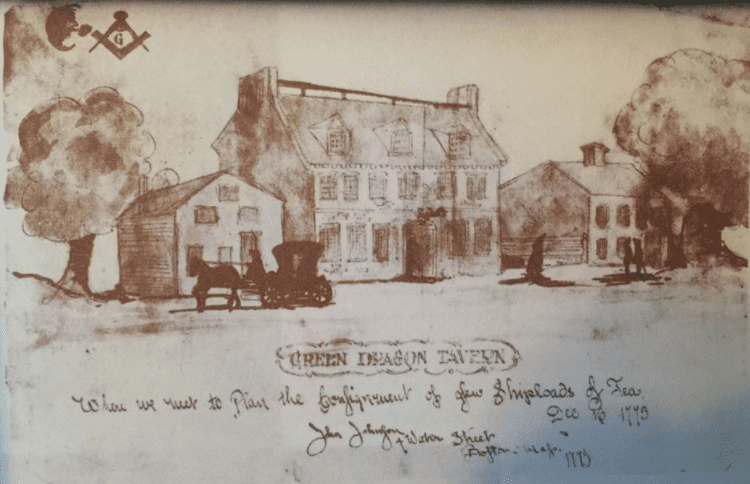 If you want to learn more, enjoy this Online Talk by Dr. Hans Schwartz, as part of the Masonic Online Education Series.
---
REGISTER TO WATCH THE REPLAY HERE: CLICK THIS LINK Freemasonry in Revolutionary New England:
Description of Event:  The bonds of brotherhood were tested beyond measure during the American Revolutionary War. Learn the various interconnectivity and complexities that Freemasonry played in late 18th-century New England, and more about some of those famous names that have become so associated with it.
Hans Schwartz was awarded his MA in history at Salem State University and his doctorate in Atlantic and Early American History at Clark University. His research focuses on Freemasonry in trans-Atlantic networking in the Atlantic colonial period, and in political organizing in the American Revolutionary period.
Hans has presented and published several papers on trans-Atlantic Freemasonry as a cultural, political, and intellectual network, notably at the Annual Meeting of the American Historical Association, the German Historical Institute, and the QC Conference. His dissertation will be published next year.
Dr. Schwartz has extensive teaching experience in the United States and Japan in history, science and English, and is presently a lecturer at Northeastern University. Masonically, he is a PM of Mount Carmel Lodge, Lynn, Massachusetts.
This presentation is part of a collaboration between Quatuor Coronati, the world's premier Masonic research lodge and the Grand Lodge of California.
---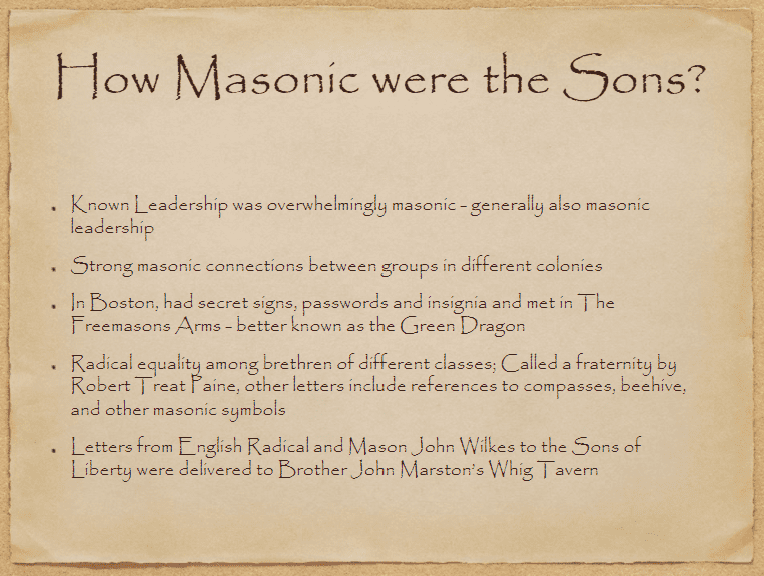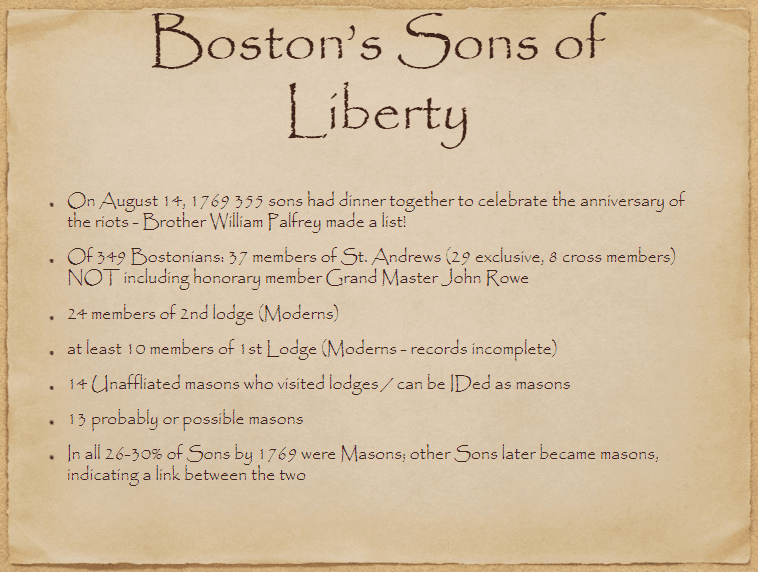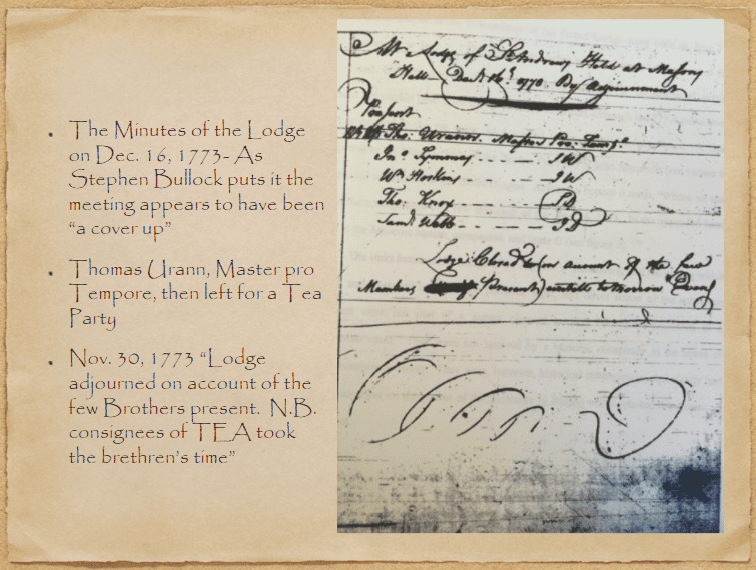 Find other Online Education Events here:  Online Speaker Series Event List: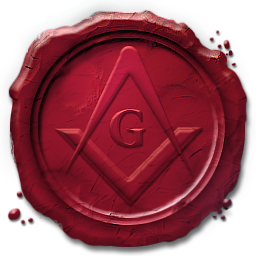 Sincerely, Loren McKechnie
Secretary Texas Lodge no.46 F. & A. M of California