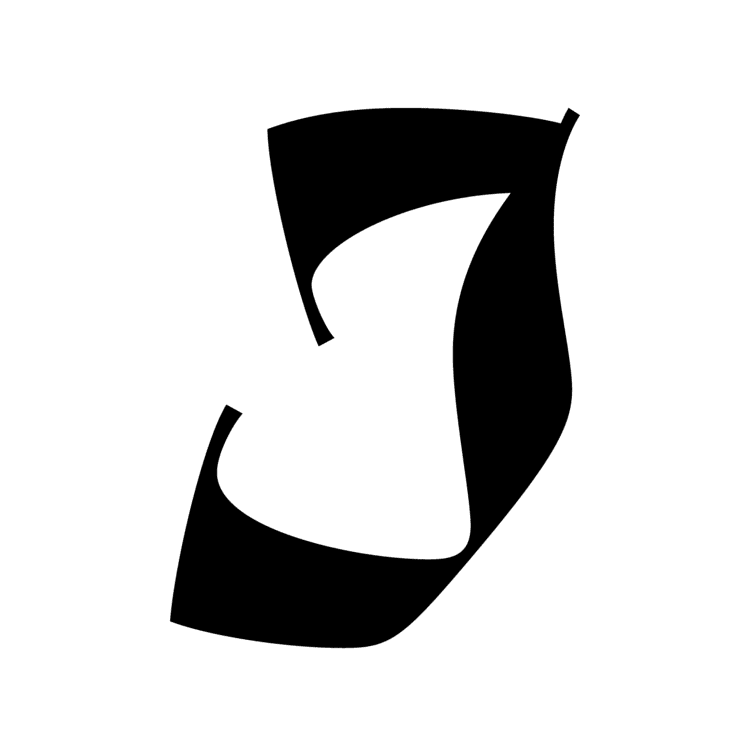 he Stated Meeting of Texas Lodge no.46 F&AM was held on the 2nd Saturday, the 9th day of April,  as it has been done since 1854. The Lodge was opened on the first degree of Masonry, at 10:10am to conduct business.
The Officers…
Raymond E. Hill IV PM sat in the East.
David Driesbach PM sat in the West.
Dr. Kevin Herrick PM, sat in the South.
Reb Monaco Sr. Deacon
Tony Averill PM Jr. Deacon
Charles Beylacq Sr. Steward
Loren McKechnie  Secretary
John Densem Treasurer
Additional brethren and guests addended, as detailed in the Tyler's register.
Reading of the Previous Meeting Minutes:
The March meeting minutes, and two special meeting minutes were approved. The special meetings being the 1st degree of Jose Robles, and the Installation of remaining officers.
Membership Business:
The Application for Affiliation of Reb Monaco was voted upon by secret ballot.  The vote was approved, and we welcome Brother Monaco to the lodge. He paid his 3/4 year dues ($80) for the 2022 year.
We received an official request from Brother Tom Graves, to demit from our Lodge. After multiple attempts of the Brethren to support Tom in hopes to help him and convince him to remain a Brother, he made a final decision to demit. He will receive a partial refund of his degree fees, ($130.66).  Treasurer approved to send him a check.
Proficiency of Brother James Caldwell:
Brother James completed an incredibly proficient recounting of his 1st degree, also known as the proficiency. He has been certified to know the work, well.
New Business:
The Treasurer provided his update report, and noted that the $2K  certificate of deposit would be cashed, and the funds put into the checking account, as was agreed by the financial committee.

Communications & Future Events:
Brother Charles "Chuck Wagon" Beylacq will be performing his Fellowcraft proficiency, scheduled for the May 14th  stated meeting. His 3rd Degree will be conferred at Brother Marshall's abode, leveraging the Texas Lodge traveling charter.
On June 4th, the Master and Jr. Warden will be traveling to Nevada Lodge no.4 for the Ghost Town raising event. The Lodge situated about an hour outside of Denver Colorado, raises multiple Master Masons in this special event.
Online Store:
Texas Lodge no.46 now has an online store. With the assistance of Wor. Brother Neil Greenberg, we now can order items to show our support and pride of being part of this ancient Brotherhood. See the post about the
new store here
.
Audit Committee Appointed:
The following Brethren were appointed to the Lodge audit committee:
Wor. David Dreisbach
Wor. Kevin Herrick
Brother Matt Lebaron
The Lodge was closed at 11:57am in due form.
Fraternally,
Loren George McKechnie

Secretary of Texas Lodge no.46 F. & A.M. of California

Raymond E. Hill IV
Master of Texas Lodge no.46 F. & A.M. of California