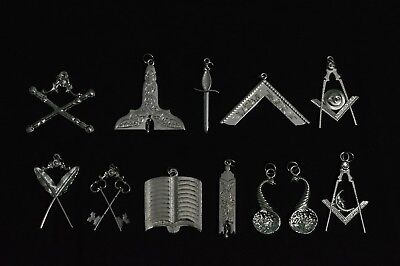 On the 2nd of January 6021 Anno Lucis at, the officers of Texas Lodge no.46 were Virtually Installed into their respective offices via a Zoom meeting. The Virtual Special meeting was opened on the First Degree of Masonry, at 5pm. As the Brethren and guests peaceably shuffled into the Virtual house of the Fraternity, it was noted how especially well dressed and matching the Brethren of Texas Lodge appeared.  Worshipful Robert L. Wilson, PM. served the Brotherhood as Installing officer. Worshipful Loren R. Griffith, PM served as Master of Ceremonies. The Virtual coordination was handled by Loren George McKechnie.
The Worshipful Master Jeff Strouse led the brethren in the Pledge of Allegiance and salute to the pristine flag, of our great yet tattered nation.
The 2021 Installed Officers:
Tiler: Wolfgang Lochner
Senior Steward: Charles Baylacq
Junior Steward: Richard Goldstein
Marshal: John Densem
Senior Deacon: Robert Robins, PM
Junior Deacon: Matt LeBaron
Secretary: Loren McKechnie
The spirit of the Assistant Secretary: Dr. Kevin Herrick, PM was installed despite not attending. He was busy attending to patients afflicted by the Chinese Corona Virus.
Chaplain: David Driesbach, PM
Treasurer: Jess Rodriquez
Senior Warden: Raymond E. Hill, PM
Master: Jeff Strouse
The meeting was closed at 7:10 pm.
The Tiler Register reflects the following Brothers in attendance.
Worshipful Thomas Compton, PM
Bryant Day
Brent Burgess
Arnold Egger
Wayne Heimsoth
Guest: Carolyn Perkins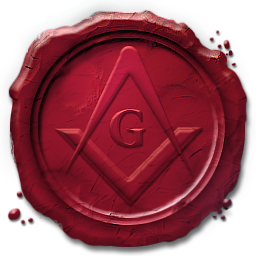 Respectfully Submitted,
Secretary Loren George McKechnie                                          Date: 1/02/2021
Worshipful Master Jeff Strouse                                                 Date: 1/01/2021