How and where did the American Revolution get its start?
In the "Freemason's Arms" Pub, which was previously been known as the "Green Dragon Tavern".
The inscription on the painting above reads: "Where we met to Plan the Consignment of a few Shipments of Tea, 1775."
If you want to learn more, enjoy this Online Talk by Dr. Hans Schwartz, as part of the Masonic Online Education Series.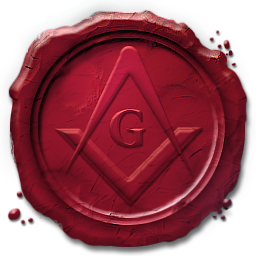 Sincerely, Loren McKechnie
Secretary Texas Lodge no.46 F. & A. M of California